Become a part of our team and dive into the unique world of AGILITA. With our corporate values, we stand for Innovation, passion, responsibility, appreciation and trust. This is also reflected in our daily work and corporate culture in order to provide the best service to our customers.
We bring innovation to make work and life better for everyone. In our team we combine our spirit with your skills to meet all aspects of a technology and process consulting.
As part of AGILITA, you will manage innovative customer projects and live our mission "to help our customers shape their future for sustainable success". You will support the customer in an advisory capacity, analyze his requirements and implement them in the latest SAP tools.
Apply now and see our corporate culture for yourself.
sustainable – innovative – enthusiastic – passionate
The culture in an SME with heart.
Determination and fun, demanding customers and variety and the joy of new things and perseverance, these are not contradictions for us.
If you are a team player and enthusiastic about your tasks, then this is the right place for you! Be in your element!
We are looking for new colleagues to share your skills and bring your experience to the projects.
What can you expect from us?
In our owner-managed SME you have the opportunity to shape your task with personal responsibility and to make a difference.
Innovation is important to us – we count on you. Through the diversity of customers and their requirements, we learn every day. You are not alone in this, we act as a team and find solutions together.
New implementations on the latest SAP products
Always being up to date is important for our consultants as well as for us as a company.
Further training and certifications are a matter of course for us
As a partner of SAP, it is essential that our consultants are trained on the new topics and also have an up-to-date certificate in their core competence.
A great team you can rely on
In an SME, people know each other personally. It is important to us that we help each other and move forward together.
Fun at work
We are passionate about SAP. Because what you like to do, you do well. And good quality gives great pleasure to customers and to us.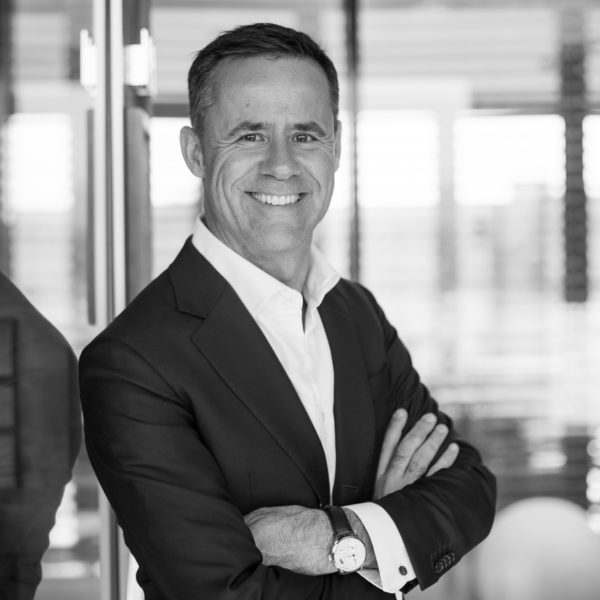 Patrick Utz takes companies further. With 30 years of implementation experience, Patrick Utz finds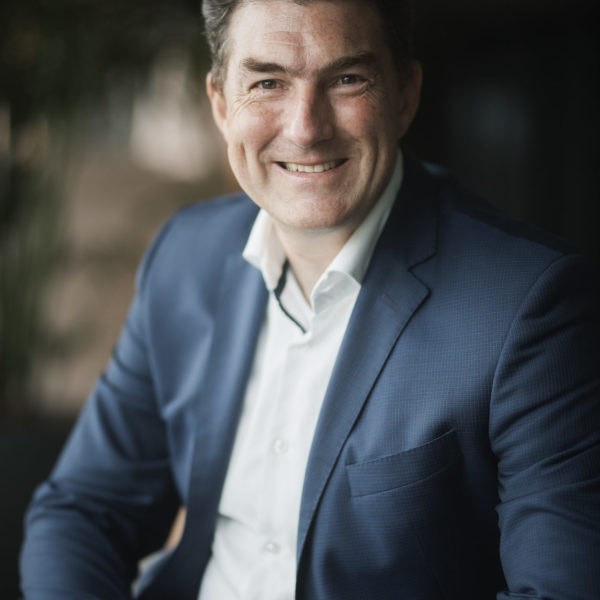 Michael has led SAP (Switzerland) AG as Managing Director since July 1, 2018. He has been putting