Thursday, 07.07.2022 / 10:00 - 10:30 AM
How agile project business is managed with high precision in the cloud. Personal conversation with Sandra Völler (AGILITA) & Andrea Pfingsten (SAP) about the process of SAP Cloud ERP implementation at AGILITA.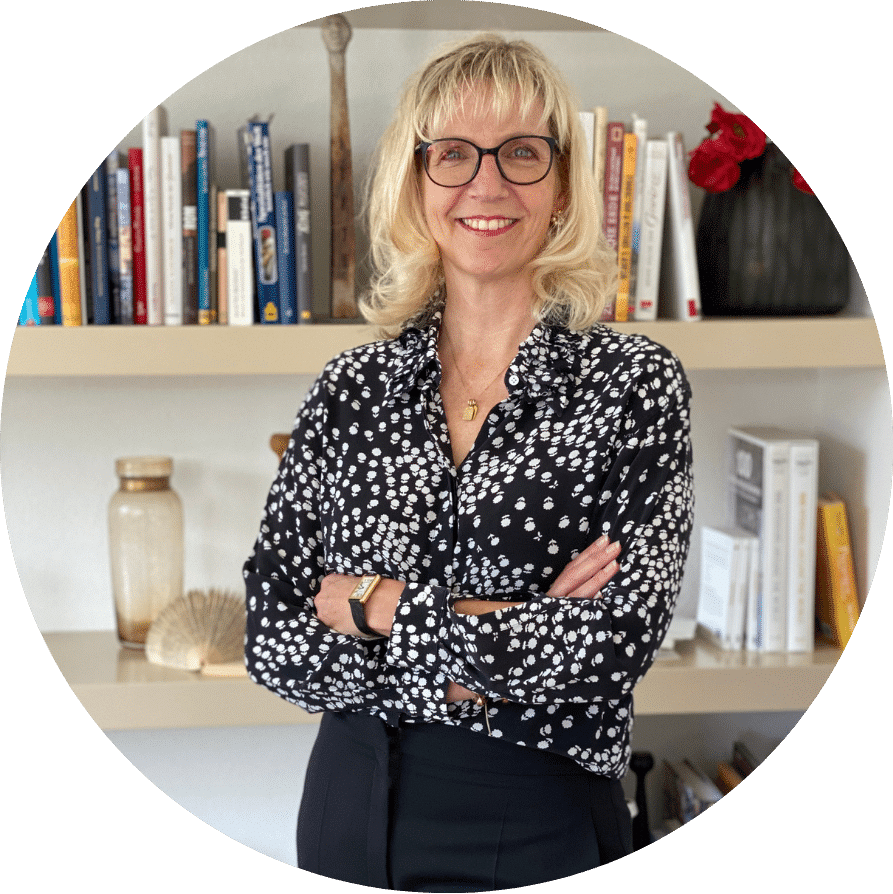 Sandra Völler,
CEO & Founder
AGILITA AG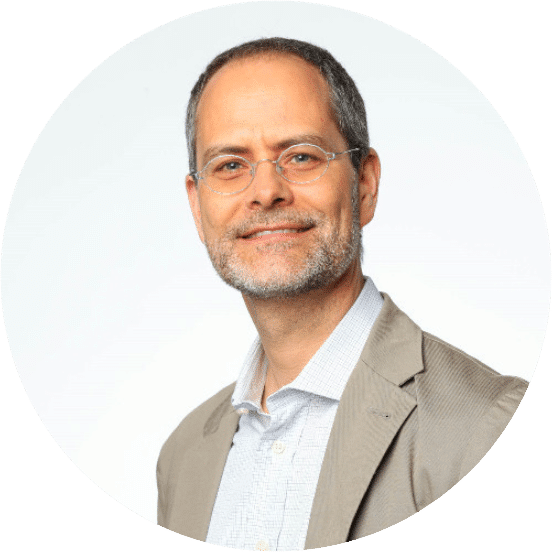 Andreas Pfingsten,
Industry Service Director
SAP SE
How agile project business are managed with high precision in the cloud.
When the first cloud solutions came in the market, Sandra Völler knew it: This is the future – we support companies in introducing the technology! Successful at implementing, AGILITA also introduced the cloud ERP SAP S/4HANA Public Cloud in its own company.
As professionals in SAP S/4HANA Cloud ERP implementations, AGILITA faced challenges in its own project business that can only be overcome with a modern Cloud ERP. Thanks to the new system, project managers at AGILITA now have clear oversight over their projects.
The project also gave the service provider the chance to get to know its own company better and to question processes. Which figures does the management really need to see? How can responsibilities be distributed even better? This led to many eye-opening moments!
Join us for an Online Coffee-Break with Sandra Völler & Andreas Pfingsten and learn first-hand how to move your ERP evaluation process forward. Enjoy a coffee or tea with us and be there. Once you have registered, you will receive an AGILITA coffee mug for the coffee break.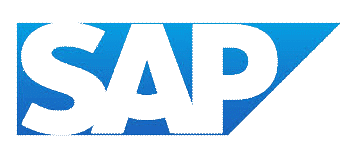 Insights into our implemented SAP projects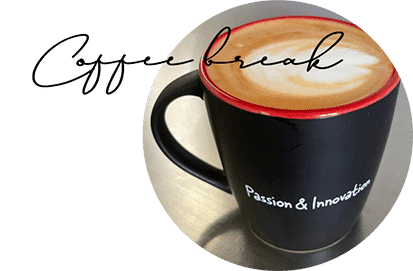 With your registration for the Coffee Break Webinar, you will receive an original AGILITA coffee mug.