We live innovation and take responsibility
As a medium-sized SAP system house, we are innovative by conviction. Only if we adapt quickly enough can we bring added value to our customers – and that's where we come in. this is possible thanks to digitalization. At the same time, it goes without saying that we provide our services on an equal footing and feel responsible for the solutions we develop together.
FOR MEDIUM AND LARGE GLOBAL COMPANIES
Become a pioneer in your industry with Cloud ERP
AUTOMATIC QUARTERLY RELEASES
You buy today and already tomorrow the system is ready for implementation. No installation and no support of the systems by the customer necessary.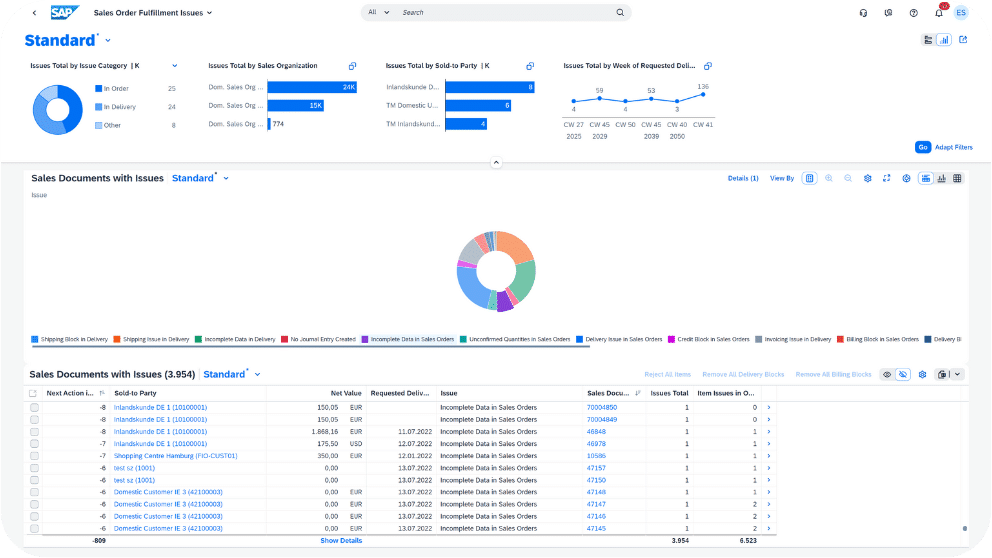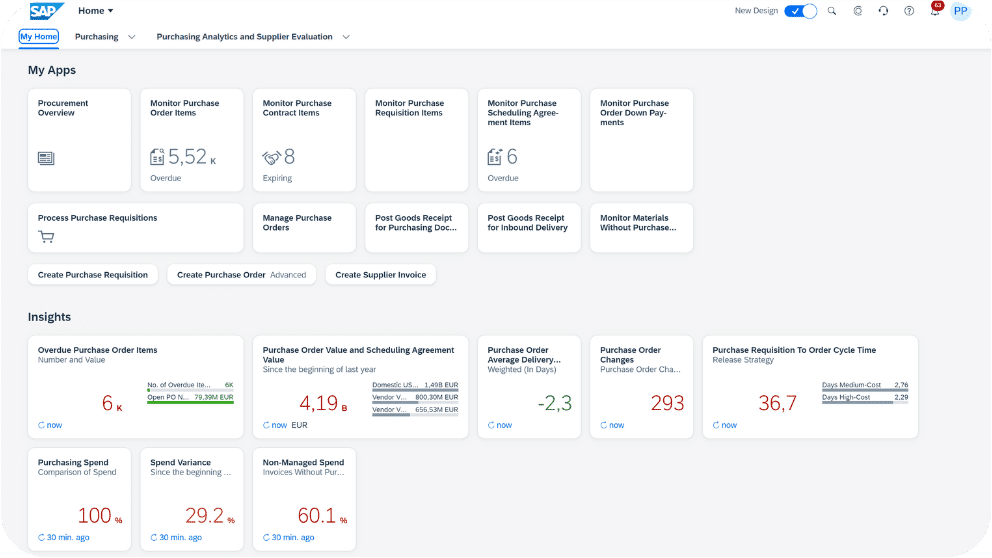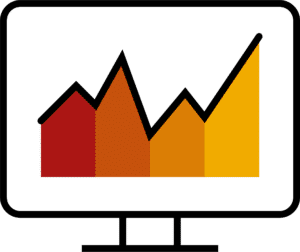 With an implementation method built into the system, the user is guided through the processes on a business-by-business basis. This is how the system puts together all the tasks – be it for the initial implementation or for the rollout of further processes.
Automatic quarterly releases
Every quarter, new innovations automatically enter their system. No project is necessary for this! Processes are switched on and enriched with new technologies such as machine learning.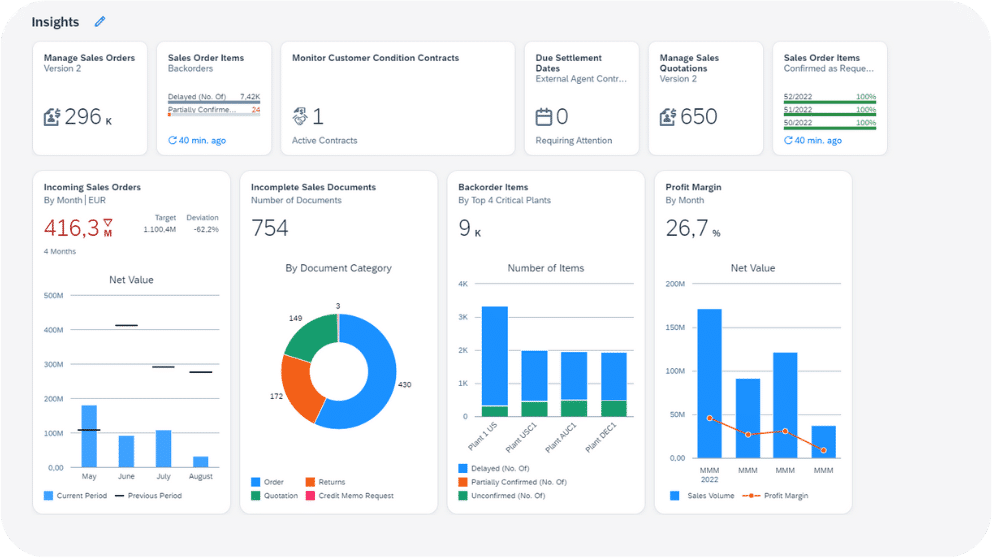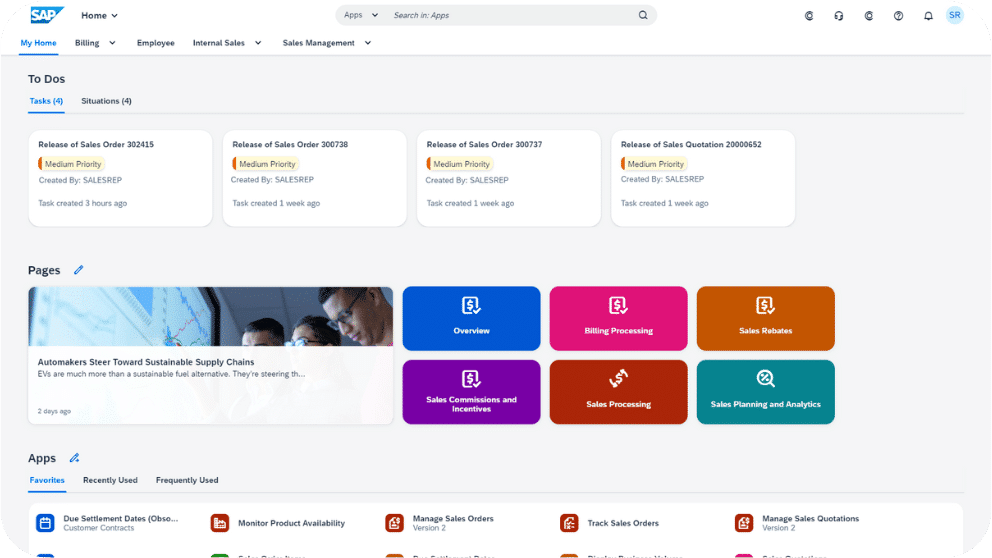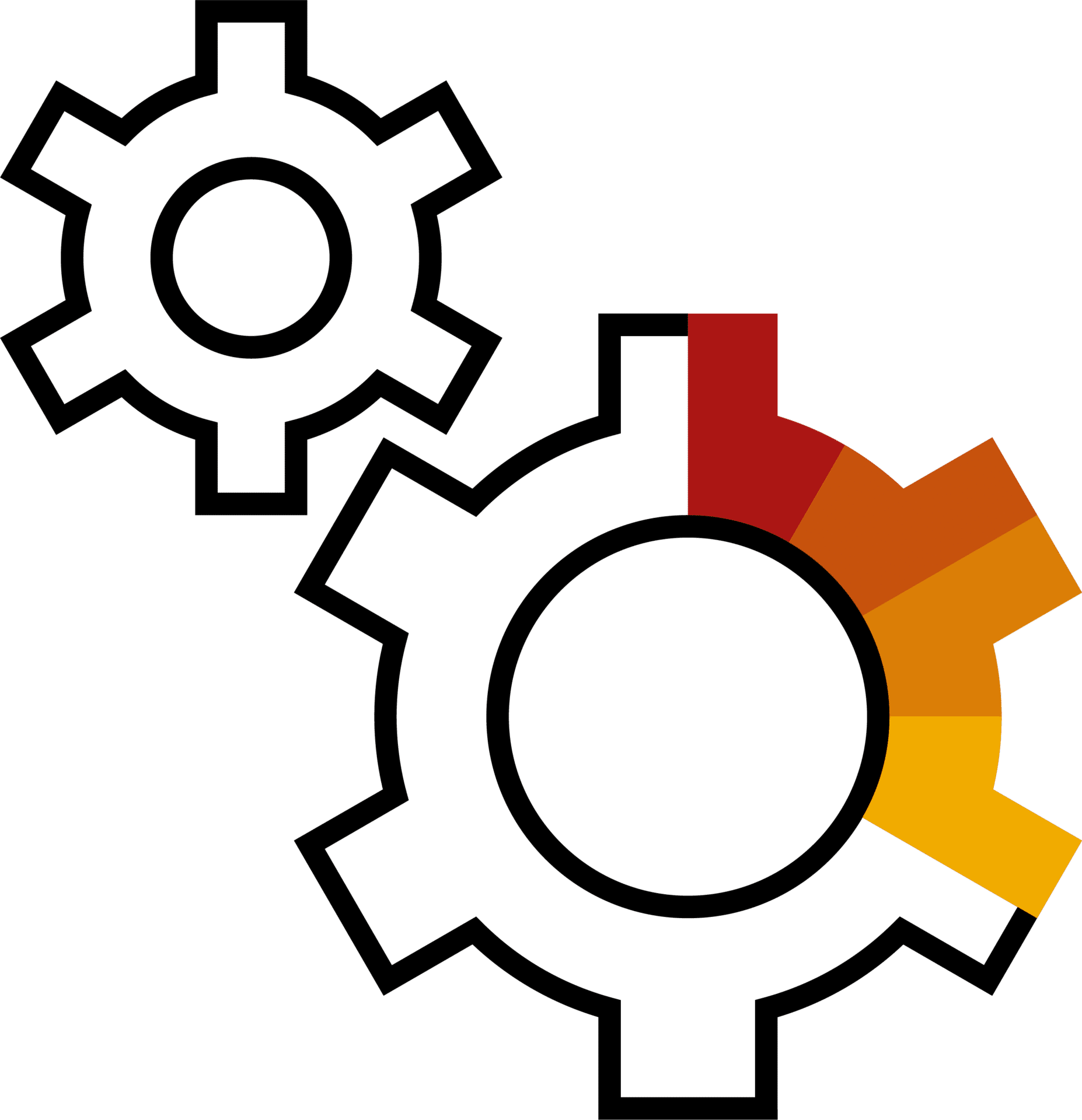 The security of the systems is guaranteed by SAP. Data centers that are operated globally and data that is held in Europe.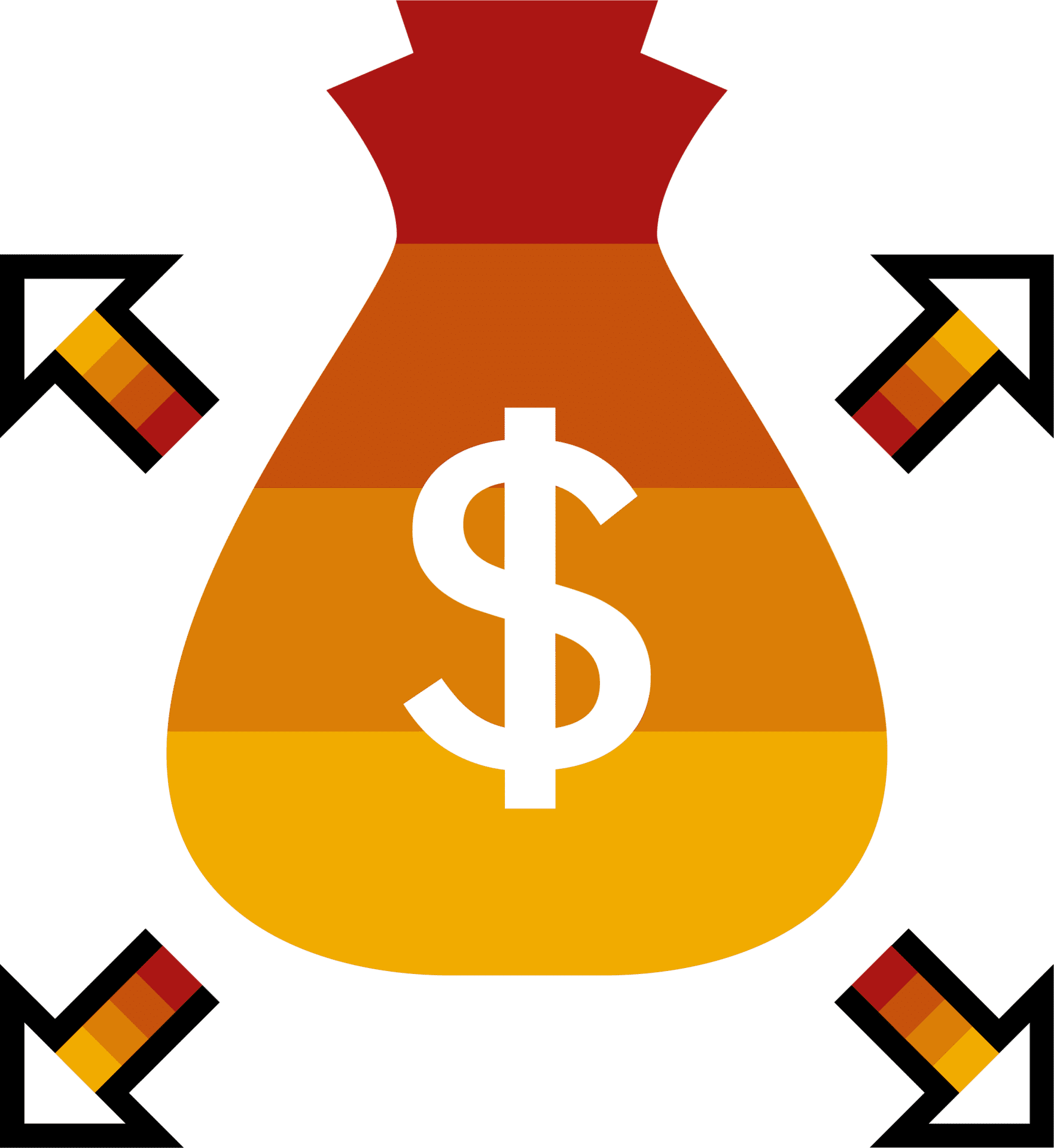 The monthly rent allows a clean and reliable financial planning of IT expenses. Grow around the users and processes as they are needed in the business.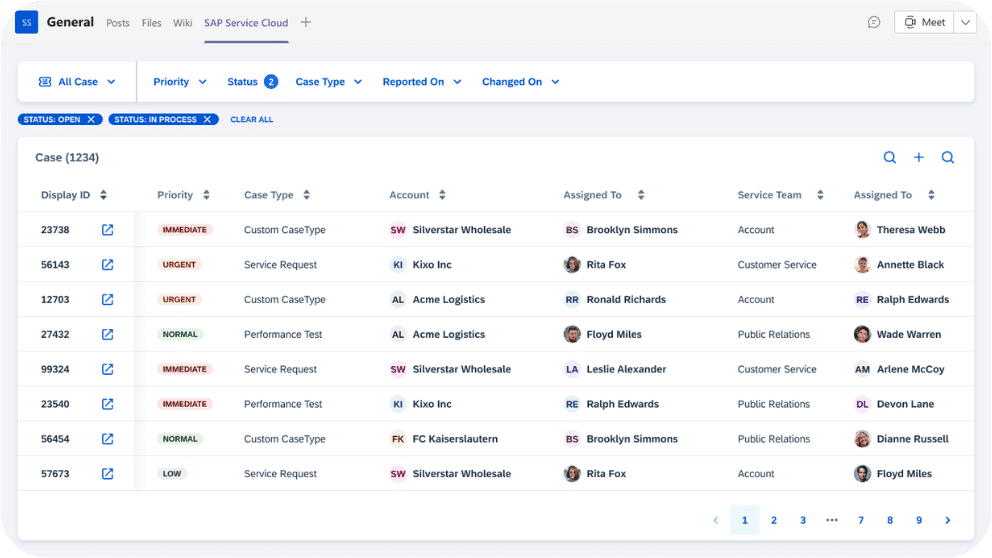 "AGILITA" stands for mobility in Italian and this name is our program.
SAP Cloud Strategic Partner