The success stories of our customers
The completely integrated ERP solution from the cloud – ideal for innovative companies, service providers & subsidiaries!
Explained briefly and understandably

Swiss, Premium, Performance – BMC Switzerland also remains true to its corporate motto with the new ERP system.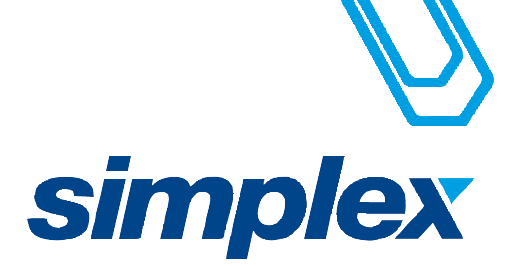 With SAP Cloud ERP, we are making ourselves digitally fit for the future.

SAP S/4HANA Cloud rolled out globally in 6 months.

Digital transformation is not only a challenge for our customers – but also for us! AGILITA benefits from the advantages of the SAP S/4HANA Cloud.

Security through innovation with SAP Business ByDesign.
Baumann Koelliker provide customers with even better electrical installations thanks to SAP

"Only SAP was able to provide software that puts a project one hundred percent in the centre."

The integration and automation of processes through the ERP system led to a time saving of 25% in petZEBA's day-to-day business.

ERP, CRM, MDM, IoT,… Komax shows how elegant system integration works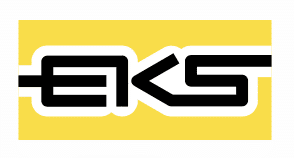 A Powerful Product Duo: SAP S/4HANA and Microsoft Azure

Cloud ERP SAP Business ByDesign in the Swiss start-up.

Shaping the future of the retail industry.
Do you have any questions?
Call us at 044 842 74 00.
We are available for you on weekdays from 8 am – 5 pm.
Get in touch with us.