We meet the challenges of technical wholesale and retail with fast and scalable solutions.
Thanks to our many years of experience in cooperation with wholesale and retail customers, we understand Your challenges
To compete in a global marketplace, you depend on strong relationships with customers and suppliers. Using suitable SAP solutions, industry-specific developments and innovations in omnichannel commerce, you can meet future challenges.
All too often, the IT environment lags behind these requirements. The flow of information for controlling and monitoring development, order processing and spare parts handling is often inadequate. Poor cost control in the face of increasing cost pressure is just one of many possible deficits – This is where the opportunity lies with an integrated ERP from SAP.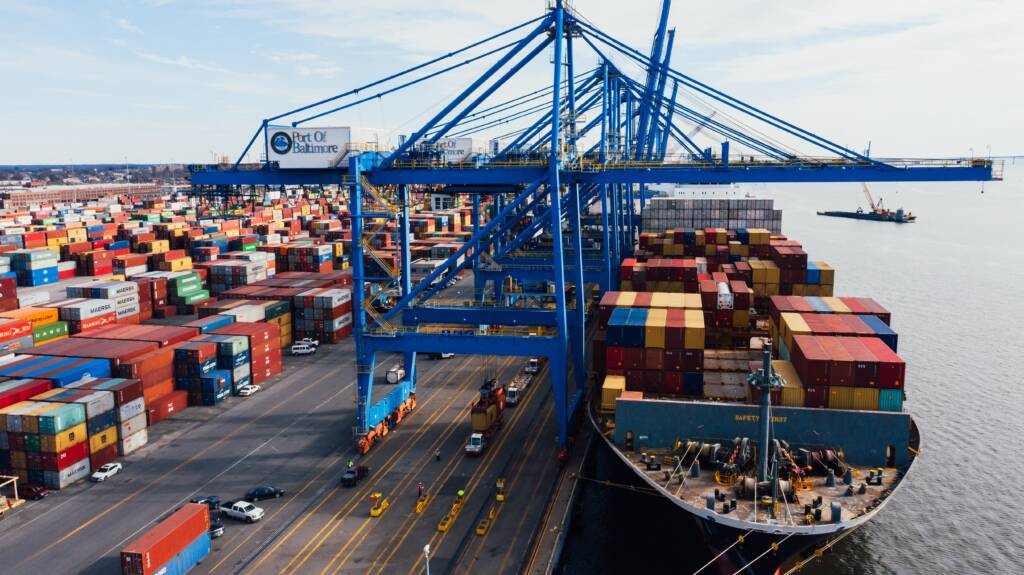 Technical wholesale and retail
Tight margins, hesitant consumption and an increased desire for comprehensive customer service – these general conditions are currently shaping the business.
For example, customers want to be kept up to date on where their goods are in transit. Short response times and clear information are expected for complaints and other concerns. Good service qualities can be achieved through smooth communication processes.
And in economically difficult times, the key is to consistently focus the company on growth and efficient processes. Only through innovation and economies of scale can you create competitive advantages.