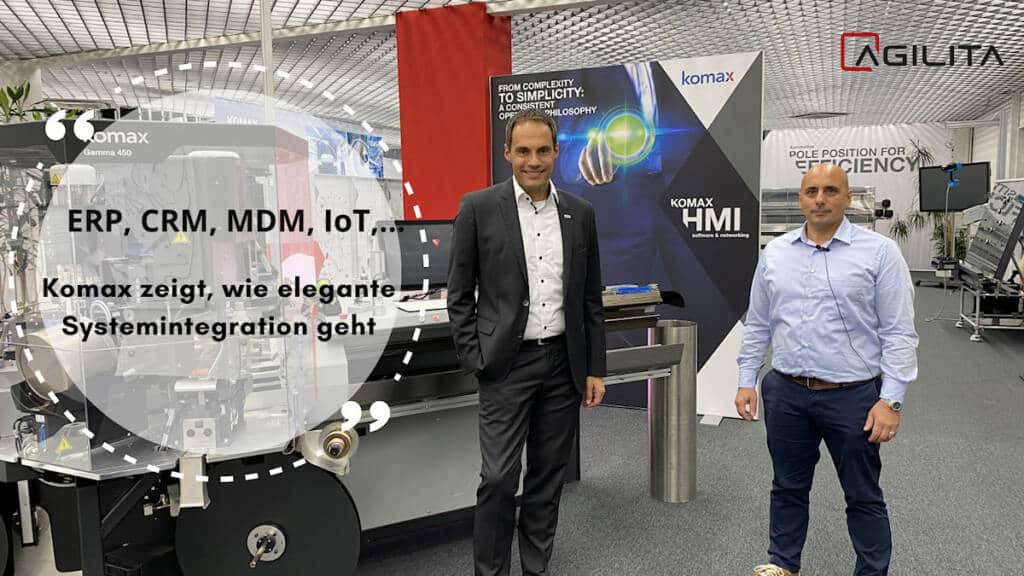 The globally active technology company Komax has grown strongly in recent years, partly as a result of corporate acquisitions. The first step was to consolidate the data, using a master data management system. Then it was a matter of connecting and integrating the various systems with the core applications SAP S/4HANA Cloud, CRM, MDM. Komax evaluated middleware for this purpose and decided to implement SAP Cloud Platform Integration – in collaboration with AGILITA.
A middleware for fast, flexible and advanced system integration

Komax, 80% of which serves the automotive industry, is the most important supplier of machines and systems for wire processing. The market leader must and wants to offer its customers groundbreaking digital products – keyword digital twin. Harmonization of the various corporate and peripheral systems used worldwide was therefore imperative. To move quickly, a master data management system and a standard ERP – SAP/4HANA Cloud – had to be implemented, and middleware for system integration had to be found.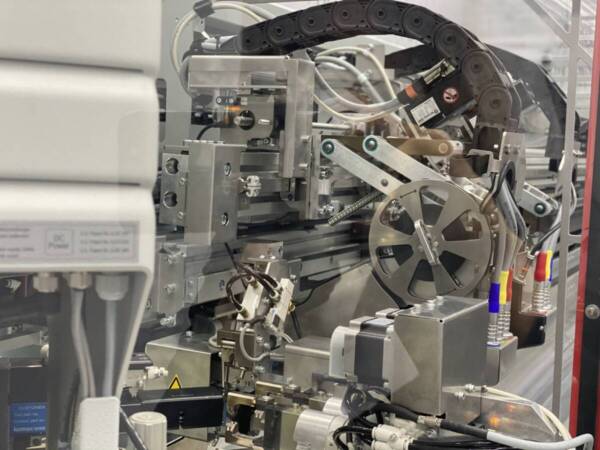 Head office of Komax AG, Dierikon.
Solution comparison? Yes.
A proof of concept? Absolutely!
Good middleware solutions exist. Two made the final selection, including SAP Cloud Platform Integration. In order to find out what makes the future software and the future implementation partner work, those responsible decided to implement a proof of concept (PoC) based on use cases. This was about hands-on in the potential solution, but also about how the project managers and project staff work, communicate and interact.
After that, it was clear to Salvatore Ruggiero – Lead Internal Digitalization at Komax – how to proceed: "The AGILITA team, with SAP Cloud Platform Integration, was clearly superior to the competition. In terms of professionalism, expertise and experience in SAP, business processes and project management, AGILITA is in a league of its own."
We are happy to be of service to you. Your contact Florian Lichtin can be reached at

Tel. 044 / 842 74 11.